Happy Monday! I hope you all had a nice weekend. It was nice here. The weather was beautiful and me and Devin went on a nice outing on Friday, not exactly the weekend. But I guess in the summertime, everyday is the weekend!
I did get some really great books last week, in my mailbox, my inbox and the bookstore!
The first one I purchased at the bookstore, Deeper by Megan Hart.
I received two ARC's for review, Wild Blue Under by Judi Fennell and My Unfair Lady by Kathryne Kennedy,
thanks to Danielle at Source Books!
Over at
Anna's blog
, I won a copy of Knight of Desire by Margaret Mallory. This one looks really good!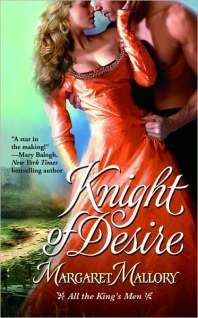 I won an e-book by Keta Diablo, Dust and Moonlight, and I purchased
Lover Enslaved
by Jodi Redford and
At Earth's Edge
by Christine MacKay.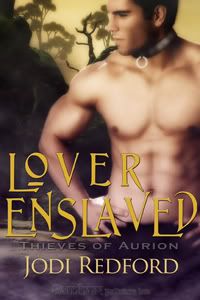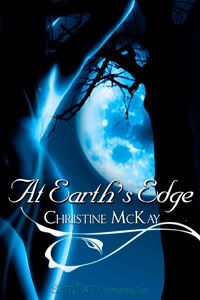 What about you, did you get anything new this past week?
Weekly meme hosted by
Marcia at
The Printed Page